Relaunching RC Fishing Surfer USA!!! Bringing your Surf Fishing to the next level!
Welcome to our new RC Fishing Surfer USA Site!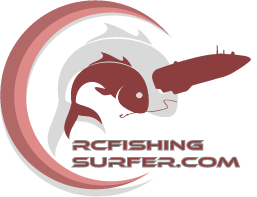 After 2 years and hundreds of RC Fishing Surfers sold( Under our former site, RCFishing.world & our main warehouse Dragon Sailing , we are taking our product to the next level!
We are partnering with the best brand names in the surf fishing business to bring our fisherman the very best gear and rigs to get you on the fish and keep you on the fish!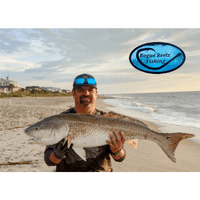 RogueReelz makes custom rigs that take the guess work out of using your RC Fishing Surfer for all kinds of different fish types and distances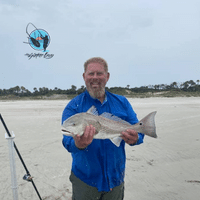 The Sinker Guy Makes best In class Sputnik Sinkers which are perfect for the long distance drops and conditions we use for the RC Fishing Surfer!
FishGum is recognized as one of the best artificial baits on the market!
Tony , Rob, and Chip are some of the best in the surf fishing business and look for lots more pro tips on using their best in class products with your RC Fishing Surfer!
Finally our in house pro- Mike "Smitty" Smith who is leading the charge on developing this product for RC Fishing Surfer USA and Joysway!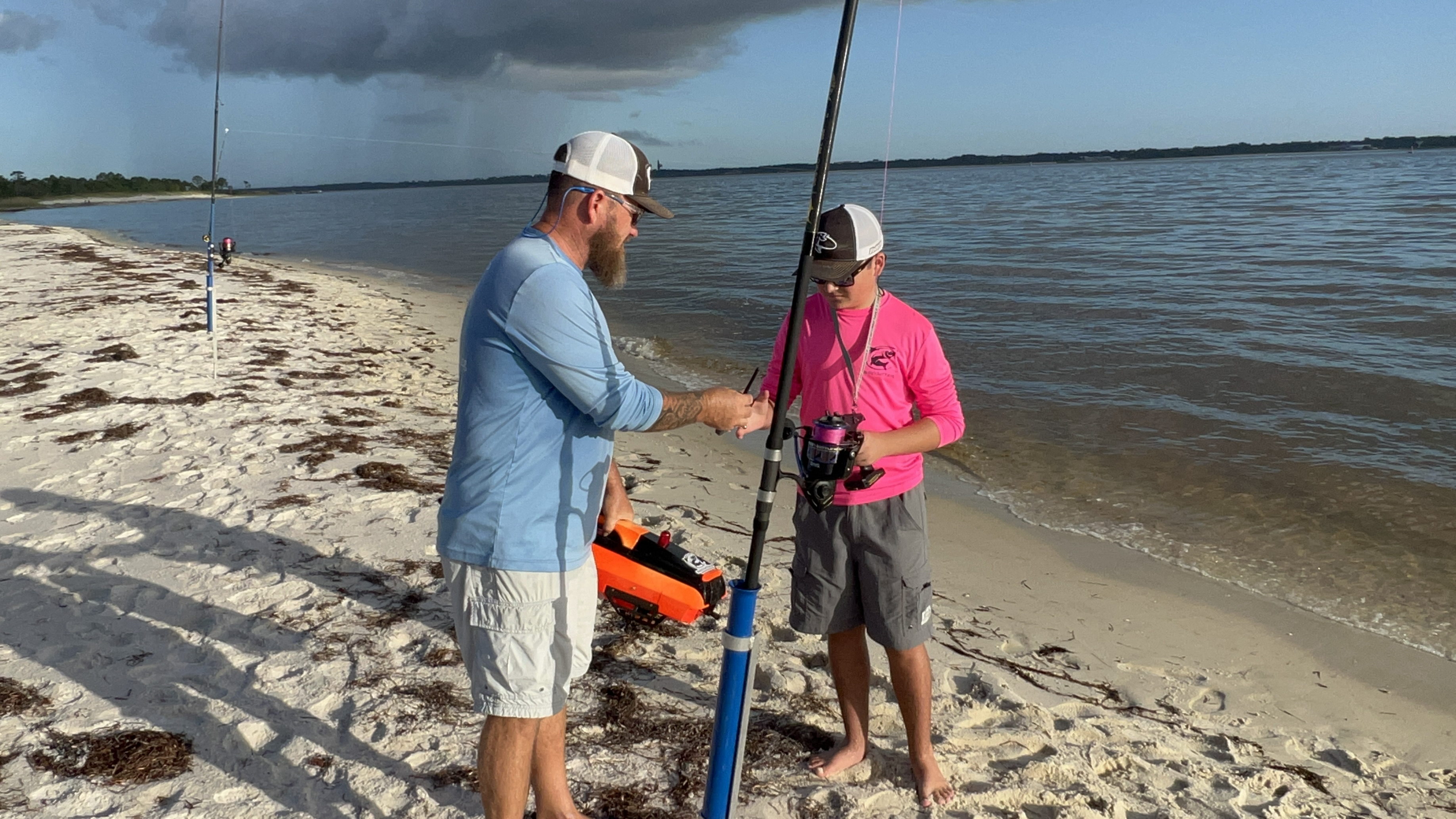 Together, our team is looking forward to making your RC Fishing Surfer the game changer you've been looking for to bring YOUR game to the next level!